Supporters
Thank you to our generous supporters.

Nemours
Nemours is an internationally recognized children's health system that owns and operates the Nemours/Alfred I. duPont Hospital for Children in Wilmington, Del., and Nemours Children's Hospital in Orlando, along with major pediatric specialty clinics in Delaware, Florida, Pennsylvania and New Jersey. Established as The Nemours Foundation through the legacy and philanthropy of Alfred I. duPont, Nemours offers pediatric clinical care, research, education, advocacy and prevention programs to all families in all the communities it serves.

The W.K. Kellogg Foundation (WKKF), founded in 1930 as an independent, private foundation by breakfast cereal pioneer Will Keith Kellogg, is among the largest philanthropic foundations in the United States. Guided by the belief that all children should have an equal opportunity to thrive, WKKF works with communities to create conditions for vulnerable children so they can realize their full potential in school, work and life.
The Kellogg Foundation is based in Battle Creek, Michigan, and works throughout the United States and internationally, as well as with sovereign tribes. Special emphasis is paid to priority places where there are high concentrations of poverty and where children face significant barriers to success. WKKF priority places in the U.S. are in Michigan, Mississippi, New Mexico and New Orleans, and internationally in Mexico and Haiti.

Robert Wood Johnson Foundation
For more than 40 years the Robert Wood Johnson Foundation has worked to improve health and health care. We are striving to build a national Culture of Health that will enable all to live longer, healthier lives now and for generations to come. Visit our website for more information, or follow the Foundation on Twitter or on Facebook .

David and Lucile Packard Foundation
For over 50 years, the David and Lucile Packard Foundation has worked with partners around the world to improve the lives of children, families and communities—and to restore and protect our planet. The Foundation works on the issues our founders cared about most: improving the lives of children, enabling the creative pursuit of science, advancing reproductive health, and conserving and restoring the earth's natural systems.

National Institute of Food and Agriculture (NIFA)
Addressing the causes of obesity and finding effective interventions is a priority of USDA research and a key mission area for NIFA . NIFA provides funding and leadership to fight the obesity epidemic by conducting educational programs. We support research to gain new insights into causes and prevention and disseminate that information to help low-income and at-risk communities learn how to make healthier lifestyles and food choices.
This conference was supported by an Agriculture and Food Research Initiative competitive grant 2015-07969 from the USDA National Institute of Food and Agriculture.

American Heart Association
The American Heart Association (AHA) is devoted to saving people from heart disease and stroke. In partnership with millions of volunteers the AHA funds innovative research, fights for stronger public health policies, and provides lifesaving programs, tools and information to prevent and treat these diseases. The AHA has a near 40-year history as a leader in the field of nutrition, physical activity and obesity prevention.  We publish popular cookbooks and certify heart-healthy foods in grocery stores. Our programs improve the health of America, fight childhood obesity and reach audiences facing unique health risks, including women, African-Americans and Hispanics.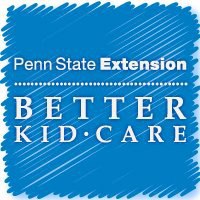 Better Kid Care
Better Kid Care provides evidence-informed professional development to early care and education and youth development professionals to improve the quality of their care and educational practices. More than 220 online training modules and other professional development resources are available in the following curriculum areas:
child growth and development
environment and curriculum
family engagement and support
child assessment
professionalism
health, safety and nutrition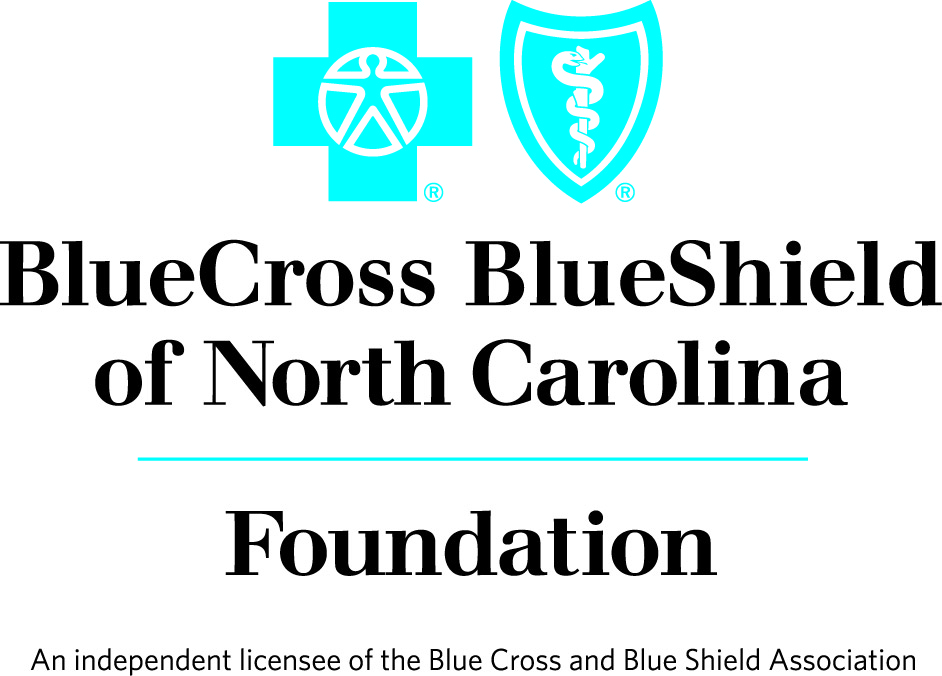 Blue Cross and Blue Shield of North Carolina Foundation
The Blue Cross and Blue Shield of North Carolina Foundation is a separate, independent, private foundation with the mission of improving the health and well-being of North Carolinians. Since our founding in 2000, over $100 million has been invested into North Carolina communities through more than 750 grants. As a Foundation, we have had an ongoing commitment to investing in early childhood. We know that the first 2,000 days of a child's life are the most critical developmental period in his or her lifetime. We recognize the opportunity to affect change at the earliest moments in life in order to set the trajectory for a healthier future.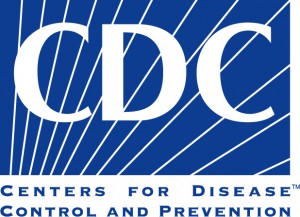 CDC
The Centers for Disease Control and Prevention is one of the four founding organizations of the Healthy Kids, Healthy Future partnership.  Originally formed as a planning committee for a 2009 conference, the public-private partnership expanded into an ongoing, national steering committee focused on accelerating progress in the prevention and control of childhood obesity primarily through policy, program, and research efforts targeting the early care and education setting.  The 2009 Healthy Kids, Healthy Future conference served as the springboard from which CDC began focused work in the ECE setting, which led to CDC's framework and action guide for addressing obesity prevention in the ECE setting.  Currently, CDC co-leads the steering committee, which serves as an important venue for information sharing, discussion, and coordination around policy, program, and research efforts.
The mark "CDC" is owned by the US Dept. of Health and Human Services and is used with permission. Use of this logo is not an endorsement by HHS or CDC of any particular product, service or enterprise.

Kaplan Early Learning Company
The philosophy behind Kaplan Early Learning Company is simple: we care about children. A family-owned company since 1951, we believe education prepares children for lifelong learning. As a leader in the field of early care and education, we focus on quality classroom furniture and equipment, curriculum and assessments materials, outdoor playground equipment, teacher resources, and online and onsite professional development opportunities for programs serving birth through age 8.  We are confident that our products and services help educators and parents enhance children's learning.