To Fight Child Obesity, Engage the Whole Family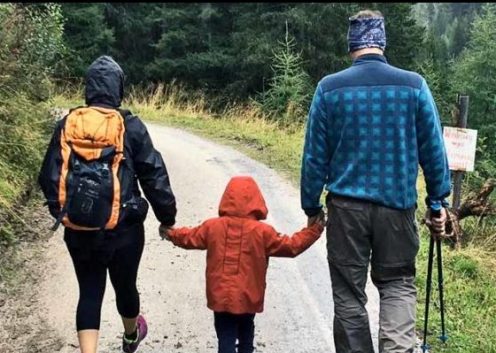 When trying to help a child lose weight, involving a parent in treatment makes the entire family healthier, a new study shows.
Researchers tested a family-based treatment that included weekly meetings over a period of several months. Parents learned how to engineer a home environment that supported healthy eating and activity. They also learned to practice their own healthy behaviors so their kids could learn to make healthier choices.