New Healthy Menu at Tender Years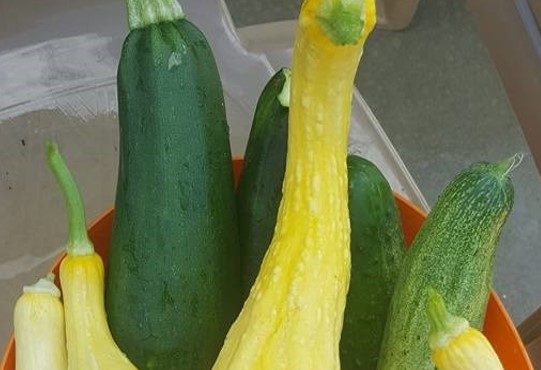 Tender Years is an independently owned early care and education center in Demopolis, Alabama. Demopolis is a very rural area, and there are very few options for services and resources for child care providers. However, this did not stop center director Ms. Jean Gray from faithfully participating in the National Early Care and Education Learning Collaborative (ECELC) program where she drove over an hour to attend the learning sessions. During the sessions, Jean and her staff learned strategies to reduce and prevent childhood obesity. Her strong belief that the children in her care deserve the absolute best and healthiest options possible pushed her to make incredible changes in her center, like creating a healthy menu.
Of the many changes that Jean has implemented, one she is most proud of is her complete menu overhaul. During one of the sessions, she proudly proclaimed, "I just made out my menu for November. It was the first menu in 19 years without any breaded/fried meat." Since participating in ECELC, Jean continuously updates her breakfast, snack and lunch menus until they are as healthy as can be. This was just the beginning of her work to offer healthy foods to the children at her center.
During the summer of 2017, Tender Years also planted a garden, and the kids were amazed at all of the fruits and vegetables they grew. Children helped put all of the soil in raised beds, planted all of the seeds and seedlings, and watered them well. The kids have also been working on designing a cookbook.
Tender Year's next step is to work on further educating staff and to engage parents and families as well. Jean states, "Staff will need to be trained continuously to understand the importance of all the changes. Parents also need to be educated to help them make better choices at home. We all need to work together to improve the health and education of our children. They are our future."