Jack in the Box Schools Limits Screen Time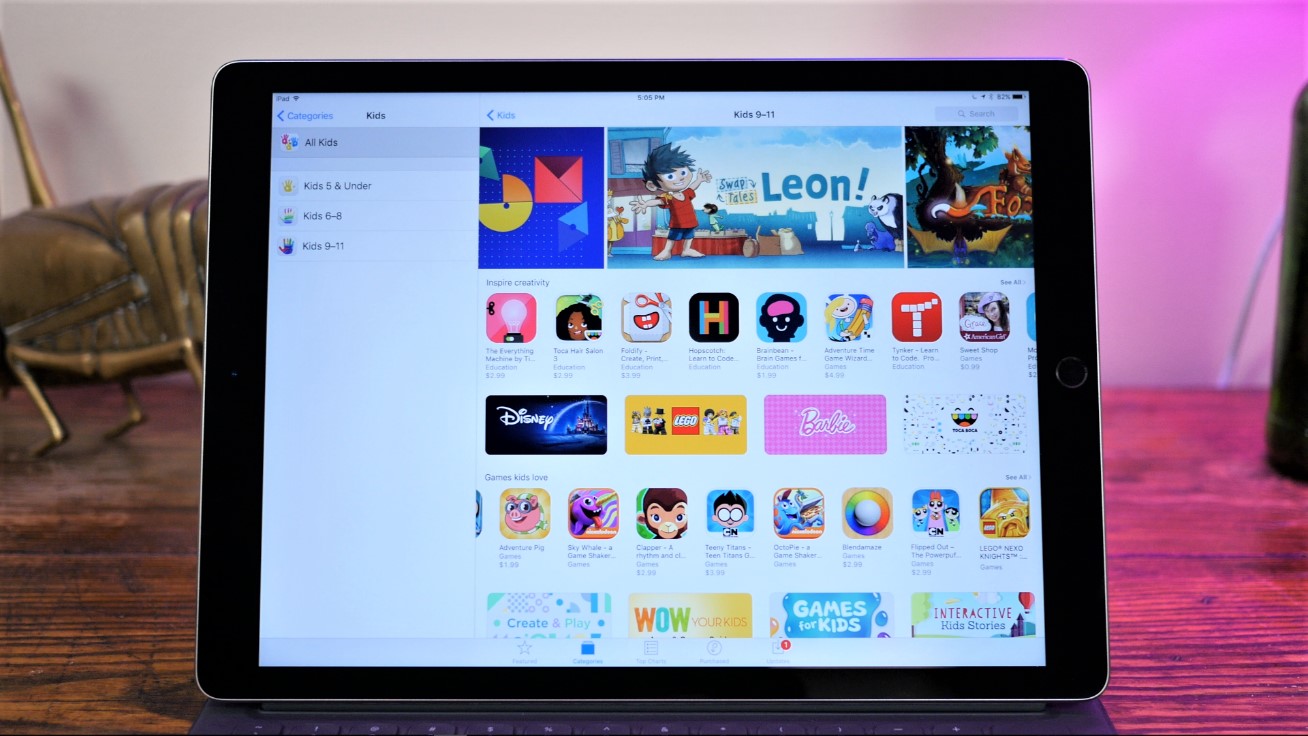 Maria Lignos, director of Jack in the Box Schools in New Jersey, noticed that the children's desire to play outdoors was decreasing.
The children preferred to stay indoors and play with iPads, video games and other electronic devices. Although some of these devices were educational, Maria and her staff felt the children were not being active enough.
Since participating in the National Early Care and Education Learning Collaborative (ECELC) program in 2016, Maria decided to limit the use of computers in the classroom by using iPads strictly as a teaching device. The teachers allocated a special time when preschoolers are allowed to use the iPads for class discussions. Along with this change, Maria has added more gross motor equipment to their indoor and outdoor spaces.
Maria also decided to incorporate additional outdoor activities such as building a greenhouse and growing fruits and vegetables. The children are responsible for the maintenance of the crops. Once the crops are in full bloom, the kids will prepare and eat them.
Maria and her staff are so amazed at how the children's interest to be outdoors has grown, and their desire to watch a screen has reduced.