Surgeon General Issues Call to Action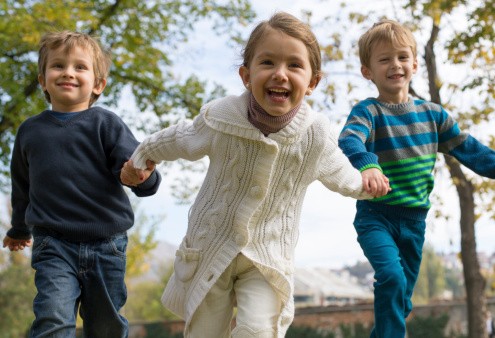 In September 2015, U.S. Surgeon General Vivek Murthy issued a "Call to Action" to encourage Americans of all ages and abilities to walk more and to encourage communities to create safe, accessible places for people to walk and wheelchair roll. The Step It Up! Surgeon General's Call to Action to Promote Walking and Walkable Communities offers strategies for increasing walking and walkable communities for people of all ages and abilities.
Below are resources you can use to help spread the word about how everyone can help America become a more walkable nation.
Visit the Surgeon General website about Step It Up for more resources.
Join in the conversations about the Call to Action:
Twitter
Facebook
Instagram