Trinity CDC: Breastfeeding Friendly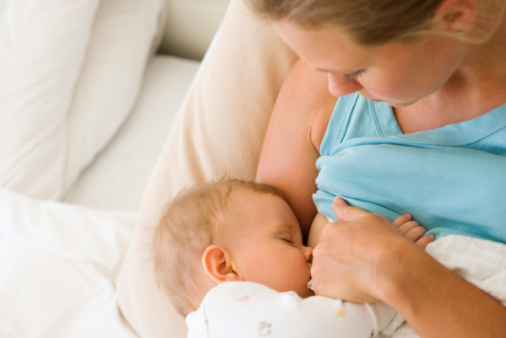 As an early childhood administrator for over 20 years, Patricia Moser, Executive Director of Trinity Child Development Center in Orlando, Florida has always seen the importance in taking any opportunity to improve her program through providing training opportunities for staff and programming opportunities for families.
Moser's first step in improving the health of her center was to develop and pass a breastfeeding policy. To provide her staff with additional resources, Patricia organized a training led by a lactation specialist who presented to center staff and families. The center also adjusted their infant/toddler enrollment paperwork to reflect the importance they place on helping mothers breastfeed for as long as possible. Trinity Child Development Center then became a certified Breastfeeding Friendly Center.
"I knew it was important to make sure all the teachers understood the role they play in supporting our many nursing mothers," stated Moser.