Young Child Expo and Conference NYC: May 1-4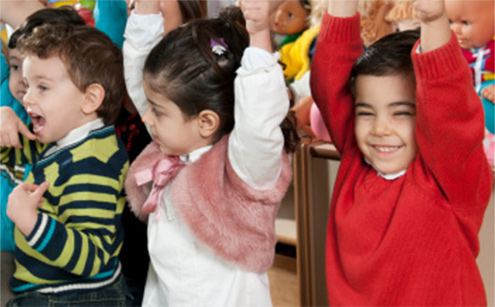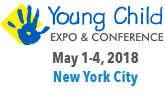 The Young Child Expo and Conference is a unique forum that brings together all early childhood professionals such as teachers, psychologists, social workers, pediatricians, nurses, and academics to learn about the latest information, products, services, and resources for early childhood development.
You will:
Learn effective interventions for young children from a wide range of experts.
Return to your community refreshed and revitalized with new strategies to help young children.
Be inspired by wonderful keynotes and presentations. Learn new methods to work with young children.
Network and connect with all kinds of professionals from around the world.
Continuing education credits available.