Child Care Aware Symposium (Apr 17-20)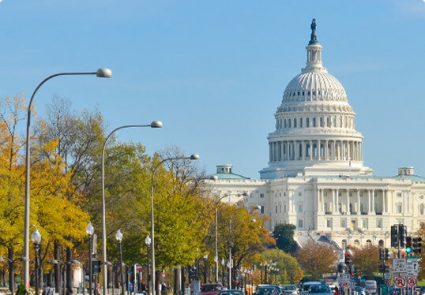 Child Care Aware® of America Symposium 2018 is April 17-20, 2018 at the Marriott Marquis, Washington, DC. The Symposium is a biennial event that brings together child care experts, Child Care Resource and Referral leaders and staff, child care providers, researchers, policymakers, parents and early childhood education students to discuss the hottest topics of research, policies, and practices of interest to the early child care and education community.
This year has been extremely special as Child Care Aware® of America celebrates 30 years of growth and accomplishments.