Regular Height and Weight Checks Critical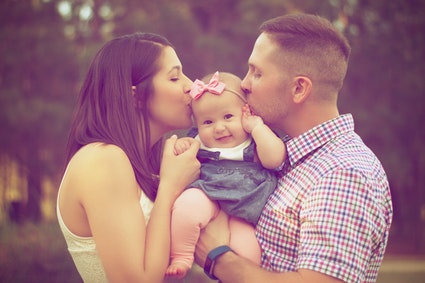 Children monitored regularly for height and weight are less likely to be overweight, according to research by University of Manchester and Oxford experts.
Publishing in the journal Preventive Medicine Reports, the researchers say current practice may fail to spot a large number of children who are a normal weight on school entry but develop obesity in later in their lives.
Typically, a single measurement is taken when children start school, which may not be repeated until they are aged 11; only children who are obese from a very young age are easily identified for support.
The study reviewed the literature and pooled data from 54 studies and over 750,000 children worldwide.
According to Dr. Heather Robinson, who conducted the research at The University of Manchester, children should be measured regularly from a young age to help prevent obesity in later life. "Adult BMI starts to be predictable from child growth patterns as early as age two years in some children, so we should be measuring them from that age. However, as most measurement programs are linked to schools as a way of accessing large groups of children, we can still achieve much by making the most of these observations between four and 11 years of age."
The research also shows that children adopt distinctive growth patterns before or within the four- to 11-year age range.
Dr. Rinita Dam, from the University of Oxford, said, "We need to find effective ways of communicating issues related to children's growth to their parents. We feel that by proactively encouraging and supporting parents and children to talk about this sensitive subject in a non-judgemental environment, much can be achieved."
Source: University of Manchester 
Photo by J. Carter from Pexels