Tips to Master Your Kids' Morning Routines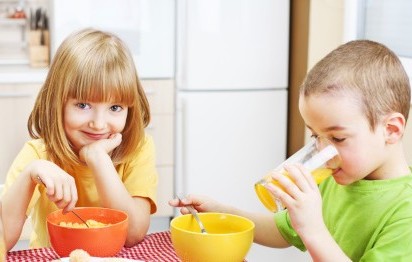 Setting a clear, stable morning routine can help the whole family get on board and stay on track. Plus, as Dr. Fran Walfish, a family and relationship psychotherapist and the author of The Self-Aware Parent: Resolving Conflict and Building a Better Bond with Your Child notes, it's good for your kids.
"Having a clear structure in place gives your child a sense of trust, safety and security," she says. "[They] know what to expect and can easily move through responsibilities."
Read more about how to establish a morning routine so that everyone can have a good day.