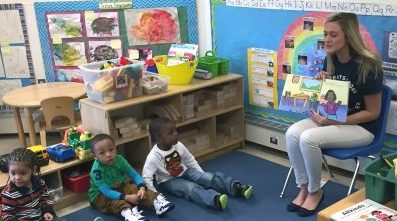 Hartford Mayor Luke Bronin and the University of Connecticut (UConn) Health Husky Nutrition Evaluation Team led by Professor Ann Ferris released a report showing that between 2012 and 2016, the percentage of overweight or obese children enrolled in Hartford early childcare programs decreased by 5 percent, and the average body mass percentile decreased by more […]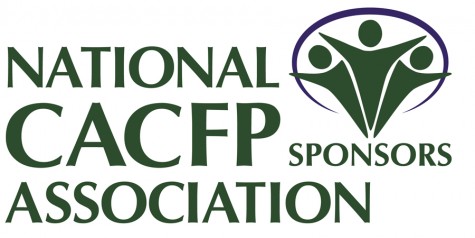 LMCC received more than 160 nominees for the 2015 CACFP LMCC Recognition. Winners were recognized at a LMCC Lunch at the 2015 National CACFP Sponsors Association Conference in Las Vegas, Nevada in April.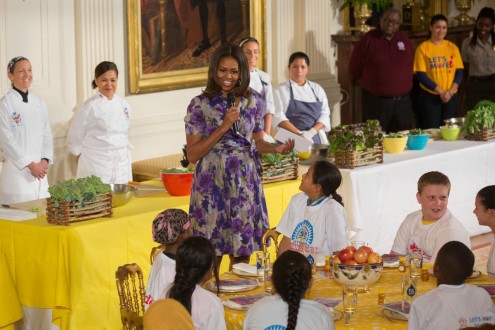 In April, Let's Move! Child Care (LMCC) joined the other Let's Move initiatives for the Let's Move Gardening Event at the White House. At the event, children helped plant vegetables in the White House Garden with the First Lady. Two children from CentroNia in Washington DC represented LMCC.