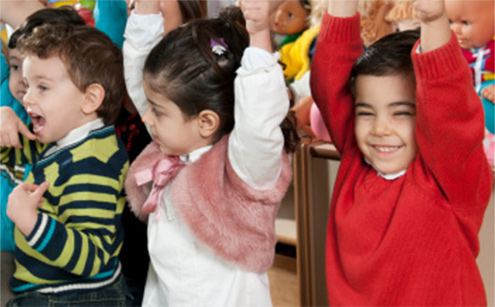 The Young Child Expo and Conference is a unique forum that brings together all early childhood professionals such as teachers, psychologists, social workers, pediatricians, nurses, and academics to learn about the latest information, products, services, and resources for early childhood development. You will: Learn effective interventions for young children from a wide range of experts. […]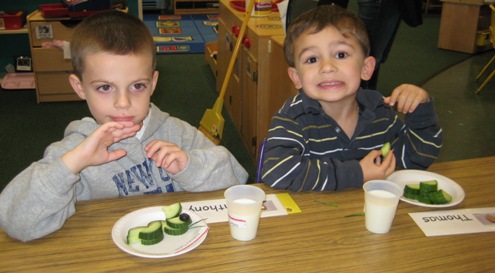 The New York City Department of Health and Mental Hygiene has amended healthy rules relating to juice and physical activity in early care and education (ECE).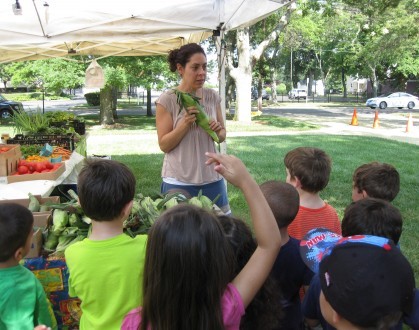 Long Island Farm to Preschool Program increases access to fresh produce in underserved areas and brings a weekly farmer's market to child care centers.