New On-Demand Early Care and Education Provider Trainings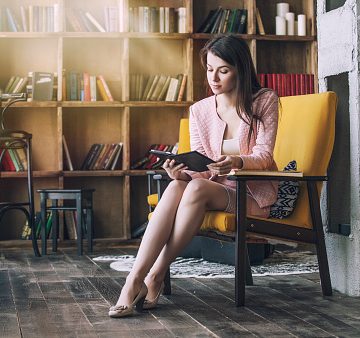 Nemours is very excited to announce a series of seven online modules developed in partnership with Penn State's Better Kid Care: Taking Steps to Healthy Success. The series will help users learn how to successfully implement national best practices in early care and education (ECE) settings for nutrition, breastfeeding support, physical activity, and screen time; better engage families as partners in supporting the health and development of children; and support staff wellness, as well as their own personal wellness.
These modules are designed to support the delivery of content of the Early Care and Education Learning Collaboratives (ECELC) model, but are also available for stand alone use. Please visit our ECELC page to learn more about the model and see the resources available for providers and trainers.
All of the modules can be accessed via the Taking Steps to Healthy Success flyer or through the Better Kid Care website. Each of the seven modules are available free of charge.
If a certificate of completion is required, there will be a $5.00 fee. Find out if the modules are approved or accepted for Early Care and Education professional development in your state.
Learn more about each of the 2-hour modules:
Please share information about the series with your networks.