Webinar Series: ECE Nutrition and Physical Activity Resource Showcase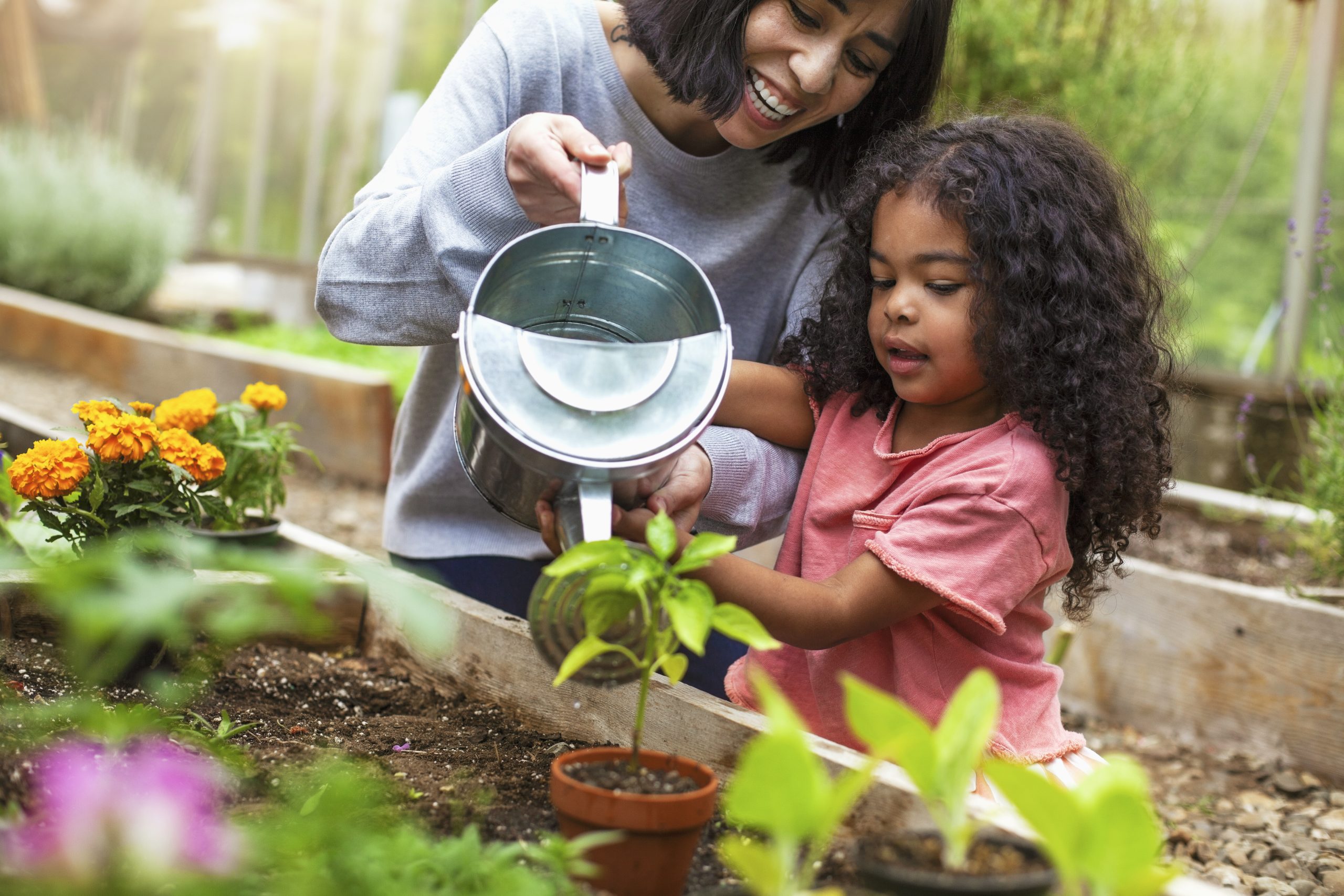 Nemours Children's Health and partners hosted a three-part webinar series to share new resources and training materials for Early Care and Education (ECE). These resources can be used by ECE professionals, trainers, and organizations to support healthy eating and physical activity in ECE programs. A description, recording, and presentation slides for each webinar is below.
Better Together Learning Collaboratives with GO NAPSACC
February 7, 2023
Better Together was a project led by Nemours Children's Health and Go NAPSACC at the University of North Carolina at Chapel Hill from 2019-2022. The Better Together Learning Collaboratives include four modules focused on nutrition and physical activity topics that integrate the online Go NAPSACC program self-assessments and tools into the Learning Collaborative framework. Users can use and adapt these materials to plan and implement their own Learning Collaboratives with ECE programs.
To request a copy of the Better Together Learning Collaboratives Implementation Toolkit and to be added to the Basecamp Page where all materials can be found, please email: BetterTogether@nemours.org. Please include the state in which you are located in the email.
Wellness Workbook & Nemours Children's Health Learning Collaboratives
March 21, 2023
This webinar provided an overview of recently updated training and program assessment tools previously developed by Nemours Children's, the Wellness Workbook and the Nemours Children's Health Learning Collaboratives. The web-based Wellness Workbook helps ECE providers to assess, develop, and monitor their program's wellness practices and policies. The Wellness Workbook website is available in English and Spanish. The Nemours Children's Health Learning Collaboratives materials are an off-the-shelf package of materials for organizations interested in training ECE providers on best practices in nutrition and physical activity.
Nourishing Healthy Eaters & Promoting Family Engagement
April 4, 2023
Nemours Children's staff presented on the Nourishing Healthy Eaters (NHE) training materials, a three-part training series aimed at supporting children from infancy through pre-school to develop healthy eating habits. The webinar highlighted family engagement resources, including animated videos ECE providers can share with families to promote healthy eating. Participants learned about Family Cafés as an effective way for ECE programs to engage families around health and wellness topics.
To learn more, visit:
Additional Resources: